Best article (with "some interesting exercises in fixing formatting" from Jim) of today's Snake Bytes goes to the guest recap of SnakePit's living legend AzDbackfanInDc.
Bahaha FTD.
I promise I will behave.
I thought he said he was trying to get Nina to poop.
This will be an auto out watch. Omg he gets a base hit.
Nice job bruh.
Oh lookie.
Very entertaining and probably the best D-Backs article on yesterday's game!
Dodgers: OF A.J. Pollock was hit by a pitch on the middle finger of his right hand but Roberts said the veteran is expected to be OK.
"We had a couple opportunities and we just didn't execute at critical times when we needed to," Arizona manager Torey Lovullo said.
Wrong, Torey, at the most critical time you hit Pollock right on that middle finger. FTD.
Ahmed is happy Torey Lovullo returns for another year. There was a lot of uncertainty these past few weeks, putting into jeopardy the relationship they have. Torey left, but now he has returned into Ahmed's arms: "I'm excited to have him back. [...]" But both know things will have to improve: "Knowing that he's coming back, we're going to have further conversations. I just have a bunch of ideas to share on things we can do better."
Nick Ahmed was placed on the 10-day IL and Geraldo Perdomo was called up again to the big leagues. Perdomo made his debut at the beginning of the season and was terrible in the minors after that. Some in-house tweaking and training turned Perdomo's season around. Not everything our development staff touches goes to the scrap heap.
Brandon Crawford's kid is called Braxton.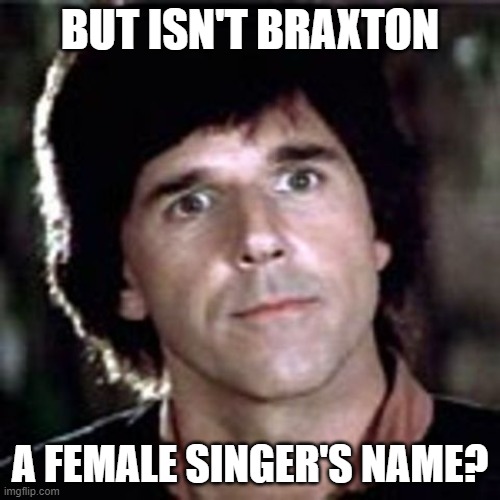 Around The MLB
Well, the writer does not give any conclusions or searches for the reasons of success, but it gives food for thought. Thoughts of the 2017 Diamondbacks come to mind, although we weren't as dominating as the Giants are now. Where will it end? Or, even better, will it end this off-season? The Giants have smart-picked players but it looks like almost every pick-up has been successful. Is that sustainable? Is Gabe Keppler sustainable? Is the world sustainable? What are your thoughts?
After sweeping the Red Sox the Yankees have the odds on their side to reach the AL Wild Card playoff. Epic battles coming up as the Yankees take on the Blue Jays who themselves are still in the race for that same wild card. The Red Sox are one game back of New York in the second WC sport. Toronto is one game behind Boston, while A's and Mariners are 2 and 3 games behind.
Shohei Ohtani wants to win. That is no news. But Shohei Ohtani is with the Los Angeles Angels. Winning and Angels are incompatible. Thus Shohei Ohtani's future in Anaheim is at stake.
You've gotta let me know
Are we human or are we dancer?
My sign is vital, my hands are cold
And I'm on my knees looking for the answer
Are we human or are we dancer?
Does anyone actually know what that song is about?
Across The Atlantic
Not only DC read poo, I saw some poo as well. The Espoo Expos lost the Finish championships series 3-1 to the Tampere Tigers.