For one last time, the La Russa Heartbreakometer
What is this?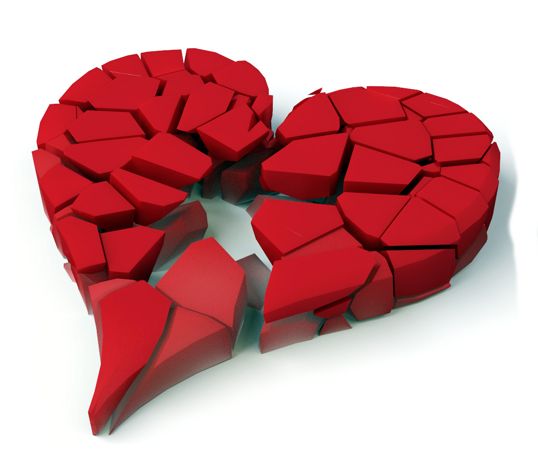 Zack Godley


RHP, 5-1, 3.48


James Shields


RHP, 13-6, 3.86
Ender Inciarte

- RF

Travis Jankowski

- CF

Aaron Hill

- 2B

Cory Spangenberg

- 3B

A.J. Pollock

- CF

Matt Kemp

- RF

David Peralta

- LF

Justin Upton

- LF

Jarrod Saltalamacchia

- C

Brett Wallace

- 1B

Yasmany Tomas

- 1B

Jedd Gyorko

- 2B

Jake Lamb

- 3B

Derek Norris

- C

Chris Owings

- SS

Alexi Amarista

- SS
Zack Godley - RHP
James Shields - RHP
Expect a tandem outing this afternoon, with Godley to be followed by the originally scheduled starter, Jhoulys Chacin, probably after four innings or so, depending on pitch count. But if we're going to win the last road series of 2015, and also hang on to third-place in the division, we're going to have to do it without Paul Goldschmidt, who is out of the starting lineup for only the fifth time this season, the damn slacker. That will leave him with six games to see if he can get his OPS back to the semi-mystical level of a thousand, a mark only reached by one qualifying Diamondback hitter - of course, that was Luis Gonzalez in 2001.
Indeed, Luis and Paul are the only two such batters to post a higher figure than .931 - which, you might be surprised to hear, was posted not by Justin Upton, Matt Williams, etc. but by Jay Bell, who had 38 home-runs in 1999. But it's worth noting how much the offensive environment has declined since then. Adjusting for era, Bell's figure works out at an OPS+ of 131 - which is exactly the same as A.J. Pollock, even though Pollock's OPS is a full 65 points lower. Similarly, the gap between Goldie this year and Gonzo in 2001 becomes less than the 127 points of OPS, when you adjust to OPS+; Gonzo still has the edge, but it's just by nine points, 174 to 165.
Still, 1.000 OPS is quite a mark. There hasn't been a National League hitter who finished the season that high since 2010, though it's possible we could have no fewer than three this year, if Goldie gets his hitting boots on over the final week. Bryce Harper, you'll not be surprised to hear, is a lock - his current OPS of 1.133 is the highest in the league for more than a decade, since Barry Bonds in 2004 (a season when eight players reached a thousand!). But I was surprised to discover that Joey Votto is also currently above a thousand, at 1.021. Of course, like Goldschmidt, he's doing it on a losing team, so no coverage for him....